ShareWebDesign.com Review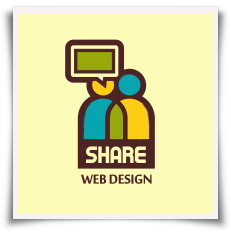 ShareWebDesign.com built my custom website TheMathGirl.com. I love it and I constantly have people, who call me for business, tell me how much they like my website! I actually have professional web designers compliment me on my website! I used to design and update my own website, and I never imagined the difference it would make to my business to have such a professional and creative website.
On Google, I am ranked #1 in my field in many surrounding cities. I get so much business from my website, I literally have a waiting list for new clients.
ShareWebDesign.com used my creative input to make the perfect website for my business. They still maintain and do the SEO for my website and I could not have picked a better web design company. I have been nothing but happy with my website and the customer service.
I highly recommend Share Web Design. If you are interested in their services please visit: ShareWebDesign.com. I also posted my review on yelp.com, so if you would like to view more ShareWebDesign.com reviews please feel to check them out on yelp.
Thank you, Share Web Design!!